About Fermenters Kitchen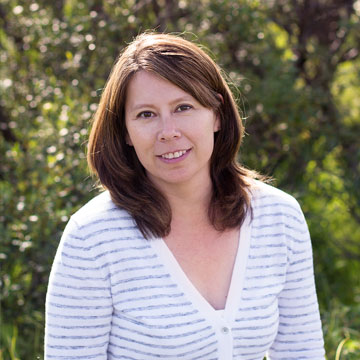 Hello! I'm Katie, mom, fermenter, homebrewer, boundless experimenter, and Fermenters Kitchen food blog owner.
I love fermenting, I always have, and I love to share my knowledge of fermenting with everyone! I hope you enjoy what you find here in my little corner of the internet.
I've been a fan of making sauerkraut, kimchi, and sourdough bread for over 12 years now. To help me learn more about preserved foods, I searched the internet for courses to take. It brought me to a free online course called Food Fermentation: The Science of Cooking with Microbes at Harvard University. This course taught me so much about the beneficial microbes that preserve food and the harmful ones that can contaminate food. I share a lot of what I learned in this blog.
Over the years, I continued to look for online resources to learn more about fermenting. I found that Skillshare offers several fantastic courses about fermenting foods and drinks. So far, I've completed courses on how to make your own vinegar, fermenting dairy, and baking bread. I think you will find them very informative too.
With these courses and my many years of trial and error, I believe my blog can also be a helpful resource for your fermenting journey.  Enjoy!
What You'll Find At Fermenters Kitchen
More common questions:
As we learn and grow, our topics will too.
The Disclaimer
The operators of this blog are not doctors or nutritionists and are not offering medical advice. You should consult a medical professional before beginning any treatment protocol if you have any health issues or health-related concerns. This blog is a resource meant to provide additional information about eating and preparing fermented foods and drinks.