This post may include affiliate links. As an Amazon Associate I earn from qualifying purchases.You can read my complete affiliate disclosure for more details.
My full review of the Sprout Huggers Silicone Sprouting Lids.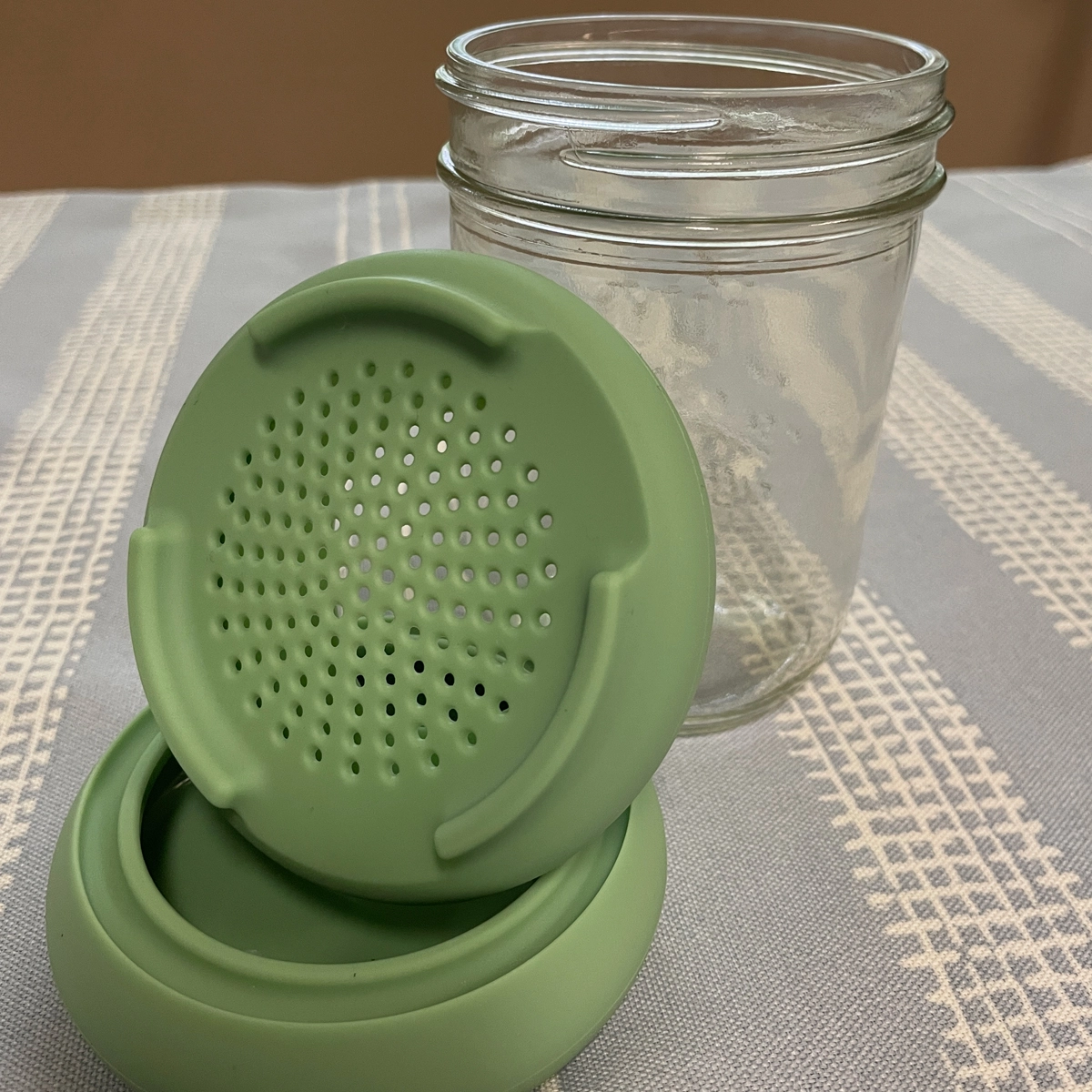 Hi, this is my quick review of the Sprout Hugger silicone sprouting Lids. The strainer top fits on just about any jar, even mason jars. If you like to reuse jam jars or Mayo jars, then this sprouting lid system is perfect for you.
The built-in water reservoir is mess free with no drips and spills. It's made from 100% food-grade silicone so there are no metal parts to rust.
The Sprout Huggers are dishwasher safe, which makes your life easier. They're an effective and hassle-free solution for people who want to grow their own sprout sustainably.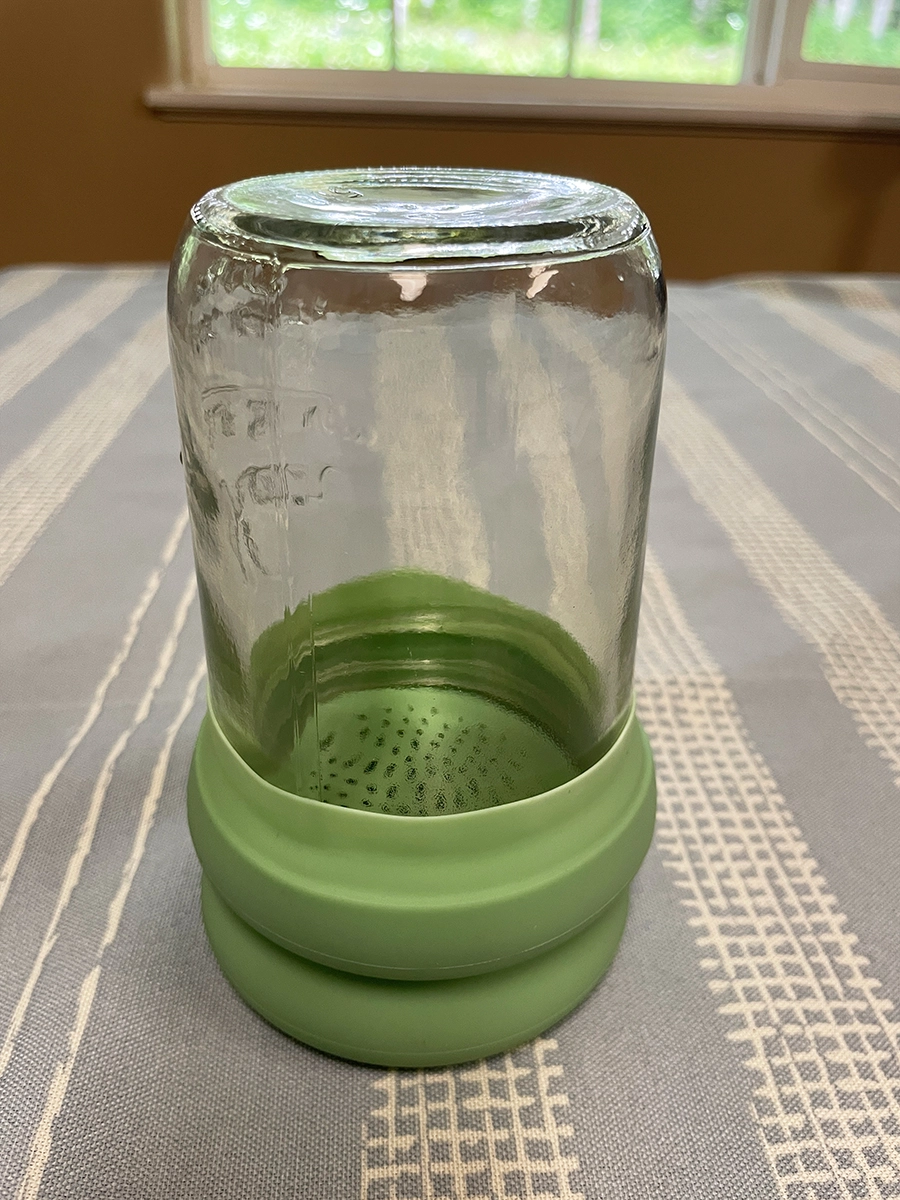 This handy system is so easy to use it's great for beginners and experienced sprout lovers alike.
Full disclosure I do receive a small commission off my reviews, but at the same time, I really do love this product, and I think you will too. I
highly recommend it!